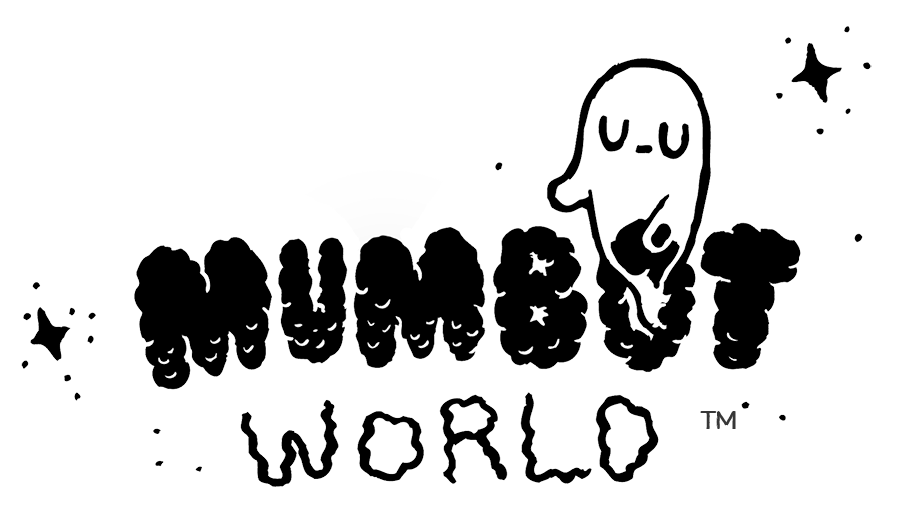 The first MUMBOT WORLD Plush Collection features nature inspired characters: Mossy the Moss Spirit, Cryspu the Crystal Spirit and Aughostus the Ghost - in soft, plush form for all of your snuggling needs.Collection 2 was released in January 2022! Featuring Skully Bones - the Skeleton (Aughostus's BFF), Shumi Mushrumi - the Mushroom Spirit (Mossy's BFF) and Bow Bow - the Rainbow Spirit!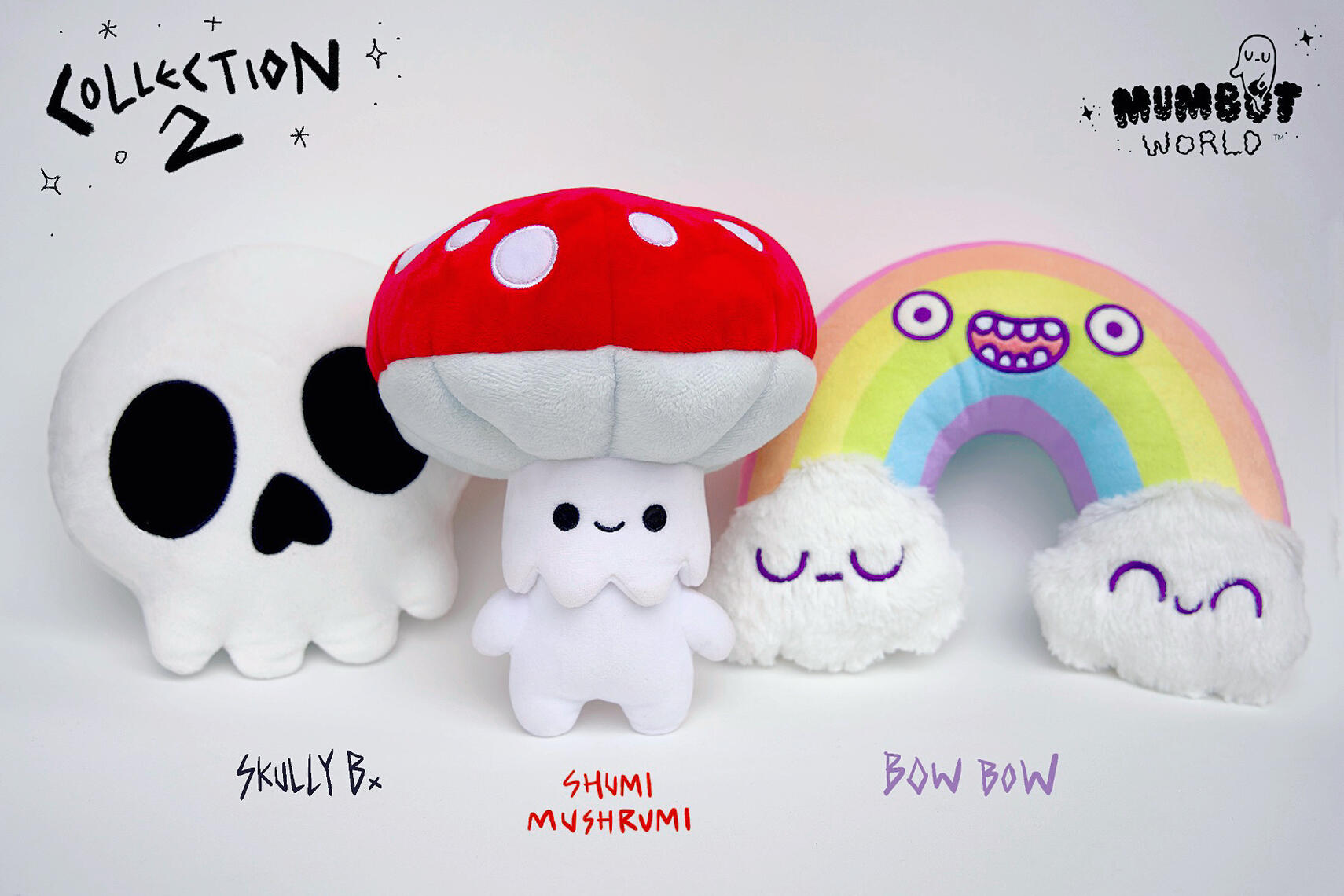 The MUMBOT WORLD Plush collection is available now!See the list of fine retailers below:
© MUMBOT LLC. All rights reserved. Images by MUMBOT.